Schedule and Progress Updates
Final Project Update: May 3, 2016
---
Click the Gantt chart above to see an expanded view.
Alternatively, download a PDF version or an Excel version of the complete current Gantt chart.
Progress Update
The project has been completed and the final presentation is available on the Deliverables Page for viewing. The GUI, Simulink System, and Experimental Platform software are also available for review. The final report details the team's design efforts as well as final system testing. All team members look forward to a bright future, and the future is now.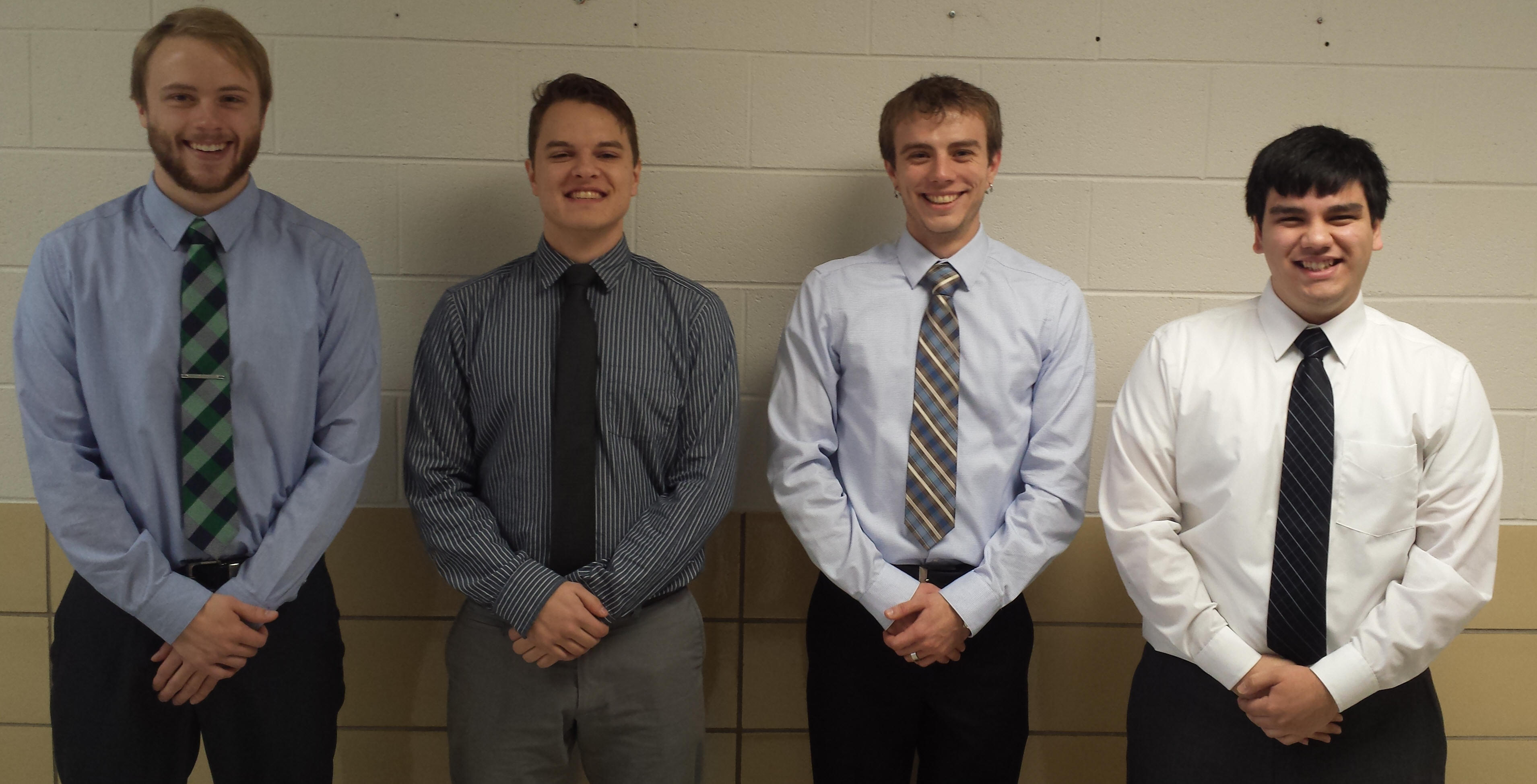 ---
Previous Progress Updates